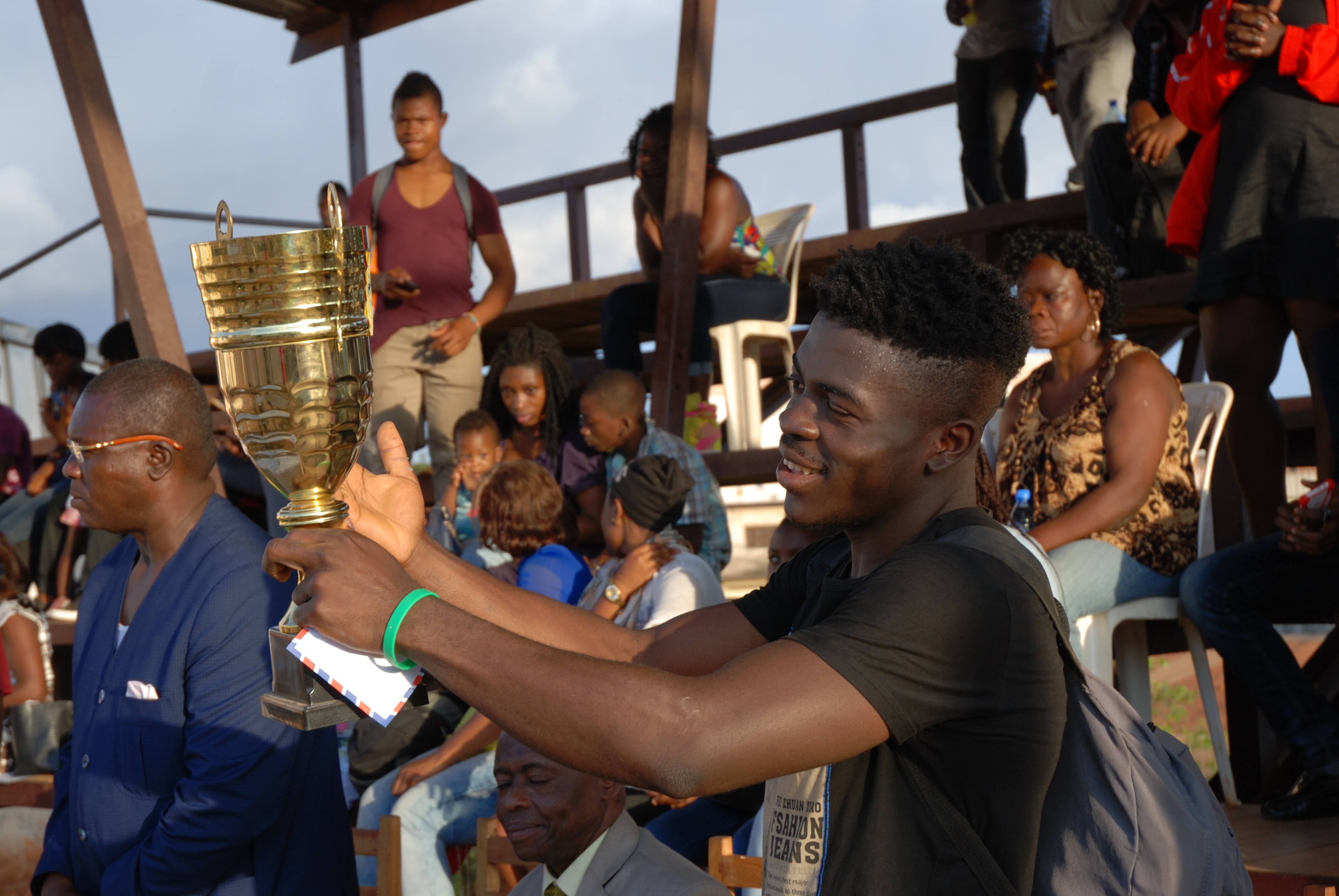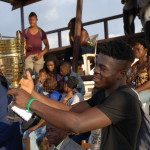 On Saturday September 10th, the Cameroon Weightlifting cup has been taken place in the Cameroonian capital. It was chaired by Mr. Gabriel NLOGA, the Communication Officer of the Ministry of Sports and Physical Education, Personal Representative of the Minister. More than 40 athletes has participate in this event from all the regions (the Center, South and Littoral). An estimated audience of about 300 people has discover this championship.
The results of the competition as;
men's senior
1st NKOO Donald
2nd Minkoumba Petit David
3rd Eyoum Frédéric.
Seniors Girls
1st Fouedji Arcangeline
2nd suivie de Edjanguè Ekongolo
3rd Meukeugni Clémentine.
Youth
1st Ntep Loic,
2nd Djibrine Ahmat
3rd Ngouanon
Juniors
1st Mouthé à Mouthé,
2nd Njoya Ahmed Valdy,
3rd Mfouapong Abbas.
Juniors Girls
1st Pascaline Kapnang,
2nd Wanguè Audrey
Trophies and envelopes were given to the deserving.